So i can show you some piscs of what i have done in the last time.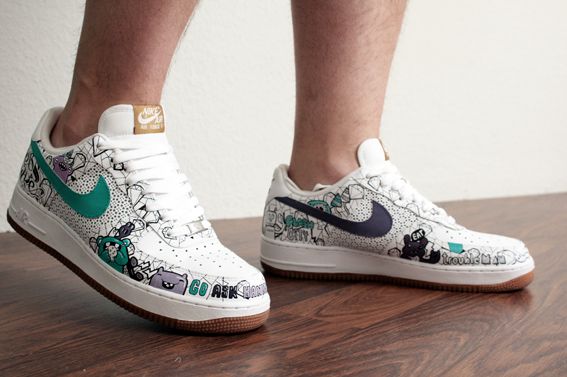 [link]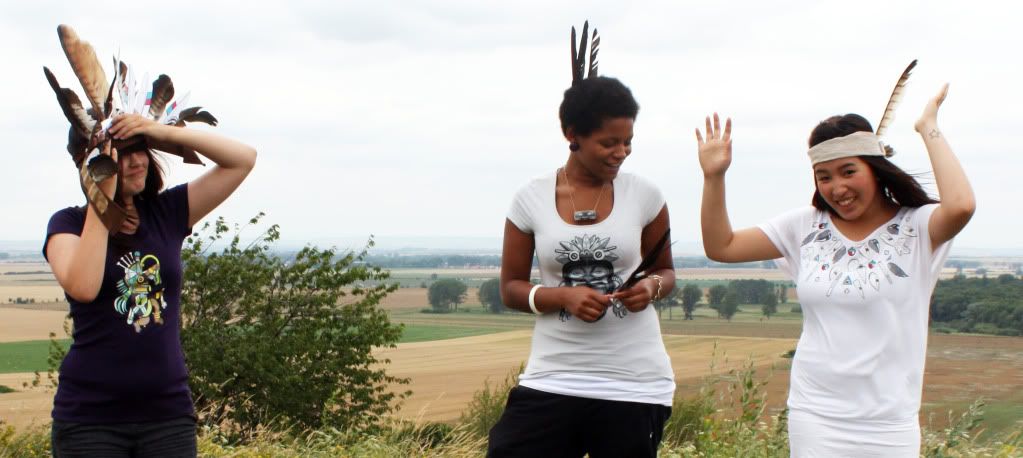 Yo finished Fotos of the shoot should come soon

---------------
Than i planing to let print some stickers and maybe buttons
---------------
On my website will find a lot of new videos of how to paint on clothes and Canvas.
[link]
Its still not finished...
YOu can sign up for the newsletter, when you want to be informed when i start again with custom order.
---------------
I get printed in some magazines: